With the UK in its third week of lockdown and many people looking for things to do, as well as missing going to their favourite bars and restaurants, we've launched a new Manchester-themed emoji quiz to keep the city entertained!
See if you can decipher the names of some of Manchester's much-loved food and drink venues from a series of emoji clues: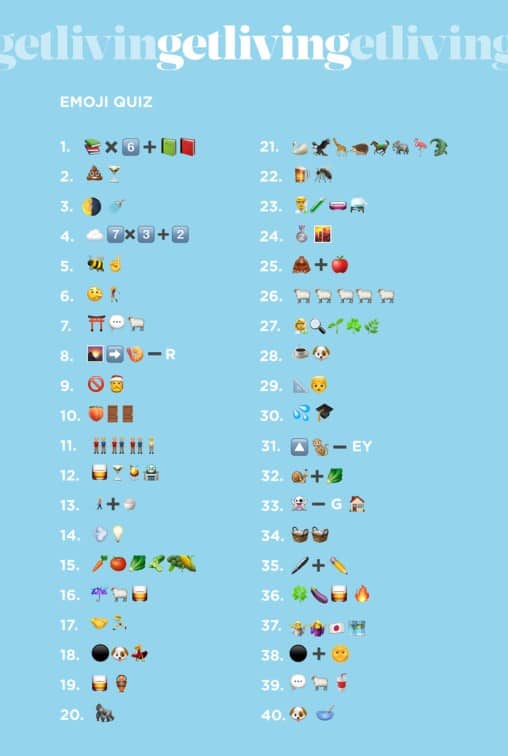 When you've given it your best shot, scroll down to reveal the answers…
.
.
.
.
.
.
.
.
.
.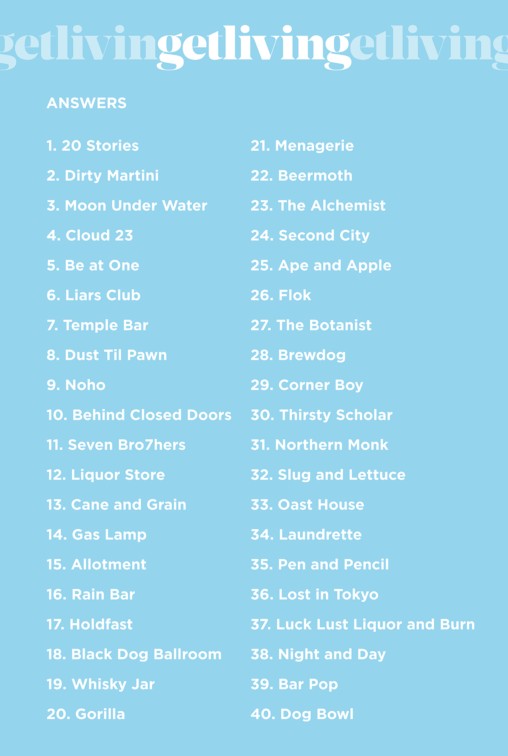 How did you do? Let us know by tagging us on Instagram @newmakeryards