Mud larking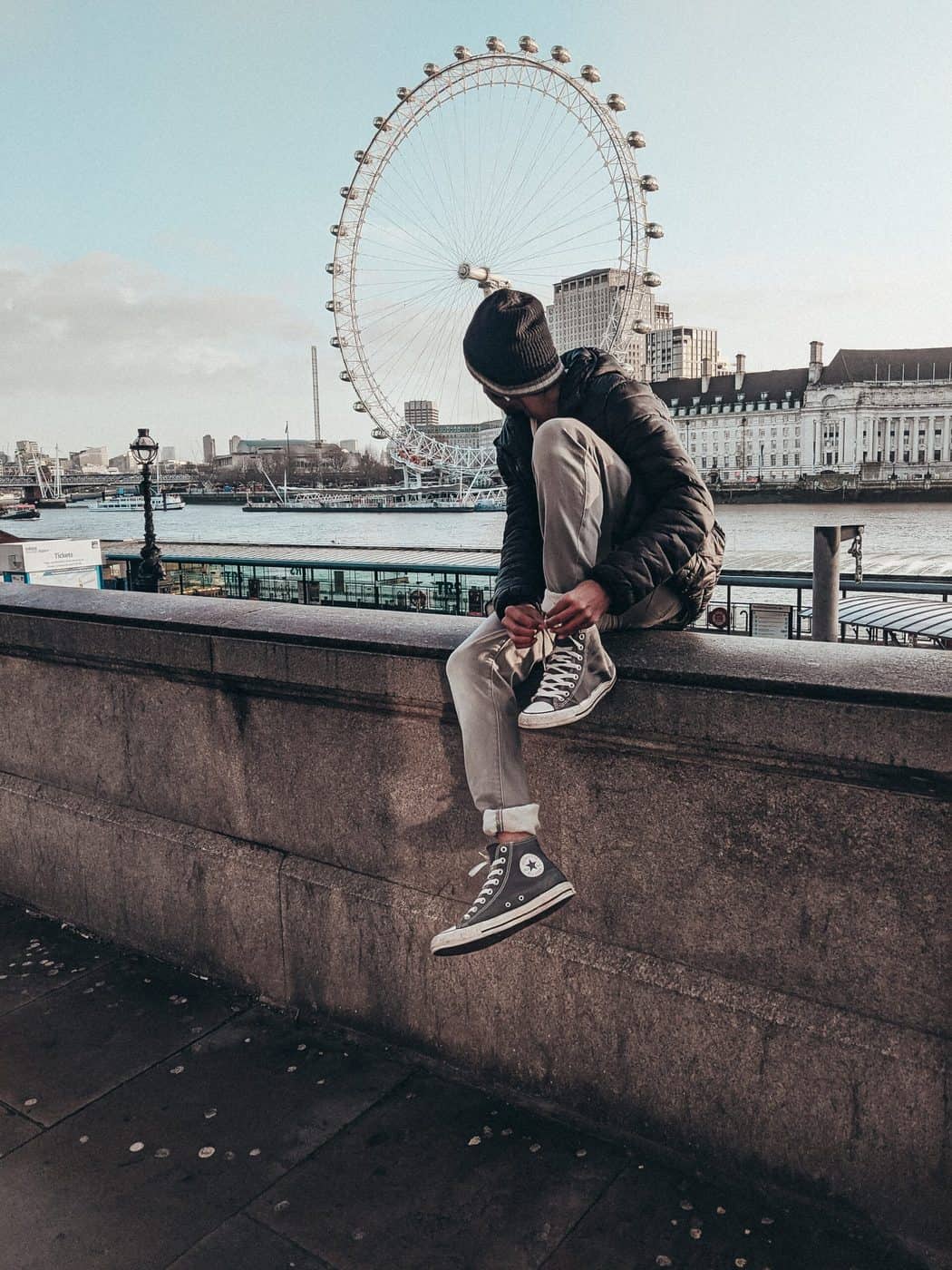 Waiting for the tide to go out, so we can hunt for treasure.
Photo: Archaic Kid @ Pexels
Fancy yourself as a bit of a magpie? Well then Mud larking could be your new summer hobby.
Running through the heart of London – the Thames, is one for the largest archaeological sites in the world and it's filled to the brim with historical artefacts (as well as the odd unsavoury find).
The Thames tide changes dramatically and when it goes out, remnants of these historical artefacts get strewn along the wide muddy foreshores – and mud larkers look for it.
Interesting fact: Because the Thames has such low levels of oxygen (anaerobic) many organic materials preserve longer in its waters and because of that the layers of mud hold hundreds of years of history within them. If your head to the Museum of London you can see Woolly mammoth teeth, Tudor rings and clay pipes that have been plucked out.
The dictionary will tell you that a mud larker is a person who scavenges for usable debris in the mud of a river or harbour. We like to think of them as treasure hunters, up with the lark to catch the best worms. Lara Maiklem, certified mud larker and author of award-winning Sunday Times bestseller 'Mud larking', will sure get you fired up.
View this post on Instagram
Today, mud larking is a popular past-time for history lovers, many of whom claim the calming effects of spending a morning or even a day on the shores of the river. Add to that the sheer excitement when you do stumble across something.
A group of fascinating historians and volunteers at Thames Discovery run walks along the foreshores, which is a really great way to learn more about the fascinating history and archaeology of the river, to learn about the tides, how to stay safe and stick to Port of London Authority rules should you fancy getting on board with a little treasure-hunting.
Mud lark me up! See you on the beach.