With the UK in its third week of lockdown and many people looking for things to do, we've launched a new Manchester-themed emoji quiz for our New Maker Yards residents and wider lovers of Manchester to keep the city entertained!
See if you can decipher the names of some of Manchester's much-loved food and drink venues from a series of emoji clues: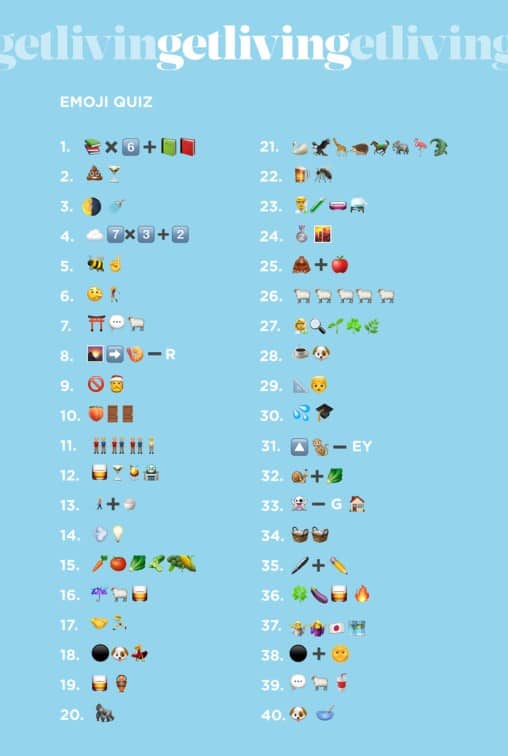 When you've given it your best shot, scroll down to reveal the answers…
.
.
.
.
.
.
.
.
.
.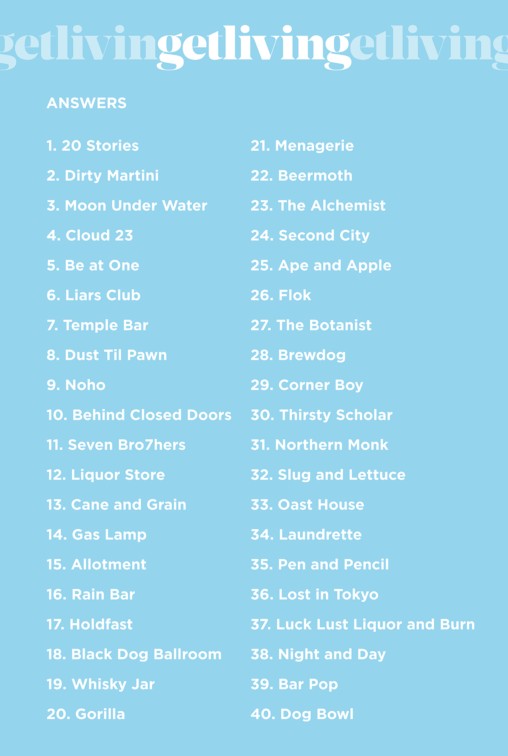 How did you do? Let us know by tagging us on Instagram @newmakeryards. For things to do around Manchester, check out the Get Living area guide.