For the house proud
If they're into their homes (and let's face it, who isn't?) unique pieces that aren't mass produced or widely available are true gems that they can enjoy forever. Whether that's from an independent maker and creator, or you've snaffled-out a second-hand gem that's 'so them'. Where to source room-enriching, conversation starters? For homewares, there's real treasure to be found shopping vintage and second hand and it doesn't get much more sustainable than that.
View this post on Instagram
Beautiful home inspiration and gift ideas at Amuse la Bouche.
If you're a bit of a magpie, Londoners can check out the infamous Battersea Boot Sale, on every Sunday from a very sociable 1.30, admission £1 – or pay a fiver and be let in at 12pm with the other gem-seekers. Layering-up is essential. If you're time poor, fantastic Instagram businesses like @theantikstore and @luckygirlvintage have done the sourcing for you.
Have you stepped foot into a Mary's Living and Giving Shop of late? These boutique-style charity stores across the UK give all proceeds to Save the Children charity. They also have an online store – all products are sourced from independent, ethical producers with 100% of profits going towards children's futures.
For new pieces, the just-launched Glassette by stylish home-maker, Laura Jackson has every style-aficionada a-gog. Serving up an expert curation of ethical, artisanal pieces from across the country, you'll find glorious gift ideas from under £20.
View this post on Instagram
Drool-worthy gifting from Glassette
If you like shopping IRL, do nip into the divine vintage emporium Mason & Painter on Colombia Road or the Mrs Robinson Shop, Dulwich for curated collections that will spark joy.
And have you visited Akojo Market yet? This leading UK platform specialises in handmade homeware, accessories and fashion from independent African designers, that showcase stunning craftsmanship, drawing on centuries of tradition and techniques. Excitingly they've previously set up shop at The Lab E20, check out the latest pop-up shops and creative workshops.
View this post on Instagram
New throw – who dis?
From homewares to fashion and accessories, kid's gifts and wellness ideas, check out Akojo Market.
When in Manchester, hot-foot-it to Object Style, Beech Road, Chorlton for handmade pottery, art and plants alongside organic skincare, handcrafted jewellery and slow fashion sourced close to home.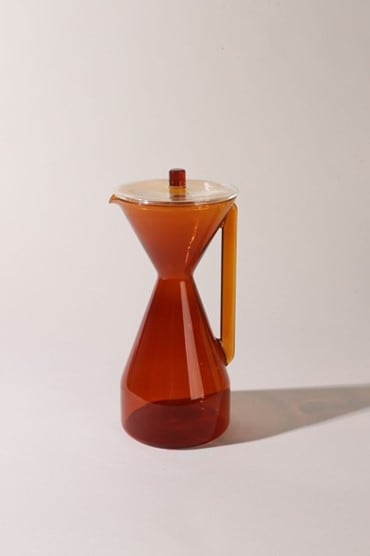 A coffee-lover's dream come true, £95, Object Style
And don't forget, Etsy, to get your mitts on brilliant works by budding artists, like Margo McDaid Art and Love Is Wise. We're also a big fan of these personalised architectural prints designed by Ellen Manterfield an East Village resident – a unique way of capturing your loved one's favourite landmarks.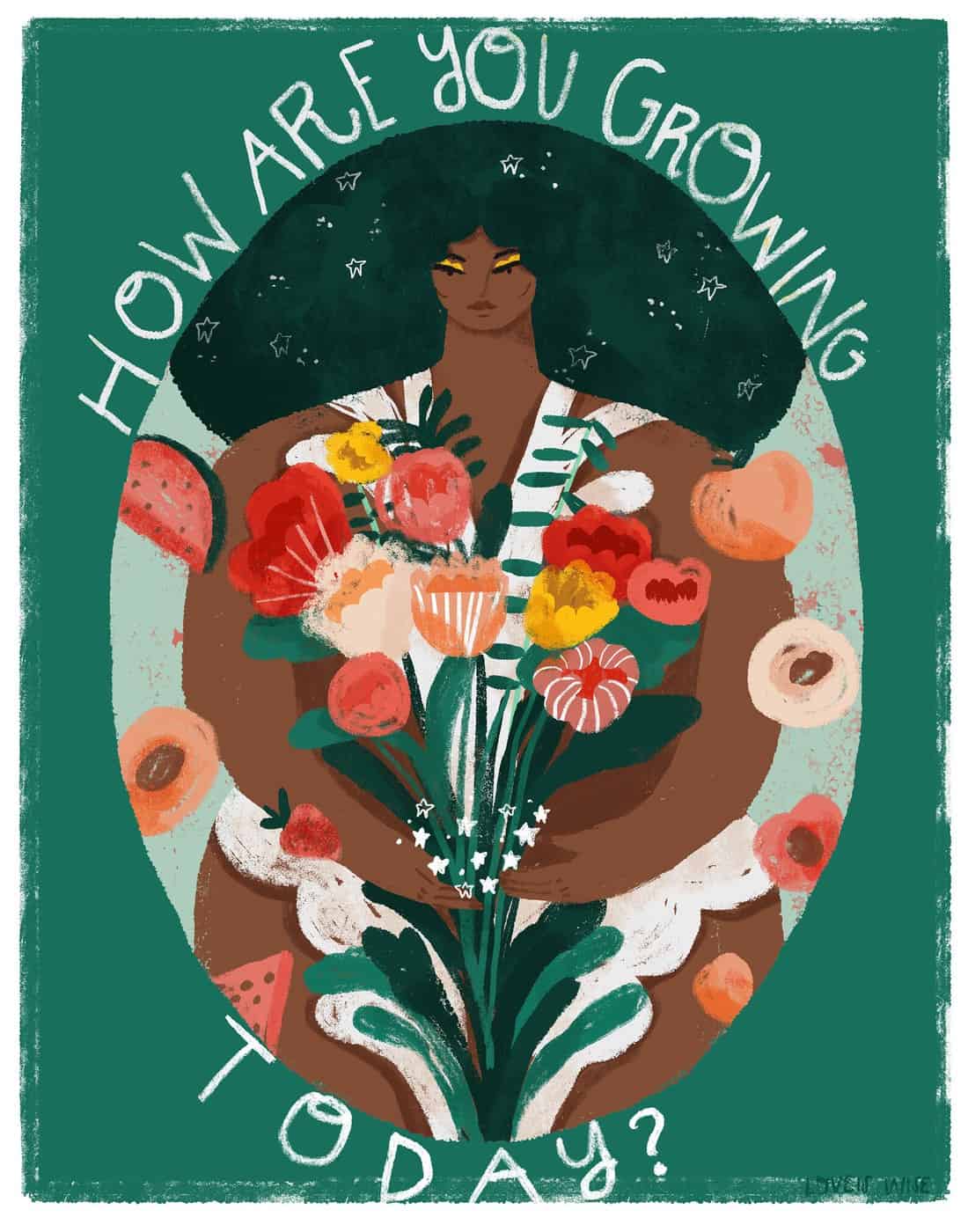 To Be Present Art Print, £39.54, by Love Is Wise available on Etsy.