How does one navigate the 'dating scene' during a global pandemic? It's not really a time you want to be getting up close and personal with a stranger, is it? Or maybe getting up close would be a fine thing.
As the pubs, clubs, restaurants and even our offices remain firmly shut, online dating apps are more popular than ever. In Lockdown 1.0, Sunday 29 March 2020 – to be exact, Tinder recorded the most swipes ever recorded in a single day: 3-billion worldwide. That's a lot of swipes.
'How am I ever supposed to meet anyone now?' Says East London based Ms X, who has always shunned the dating-app-lyfe keen on a more 'holistic' meeting of the eyes/mind (and whatever else). She tried Bumble – 'too slow!' and Tinder – 'too-f*cky-f*cky'. This New Dawn Dater is now firmly on Hinge, spending evenings scrolling while Netflix binge-ing/painting her toenails.
'It's a funny old game' she says as she WhatsApps me images of the men currently taking up her 'feed'… Now Ms X is a young, high-flyer, who cares about her appearance and without sounding mean, this doom-scroll of men she's been presented with are out of shape, definitely not the age they claim to be – here's looking at you Derek from Dagenham (name has not been changed for this article. We see you Derek.) To be honest, the grammar in their personal bios alone is enough to welcome a lifetime of celibacy. I thought Hinge was supposed to match you with your perfect partner after asking a series of questions and then using AI to track your likes and match you well?! 'Depressing, right?' she says, half joking, wide-eyed, semi-hysterical.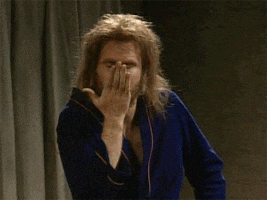 'It's not always this bad,' she promises me. Sometimes a man she might feel slightly drawn to pops up. Some witty banter, some real chat, some good energy – real aspirations. But when the Dereks are having a day-off you do have to look past a lot of topless pouty shots, and puppy/baby/old lady holding. 'It breaks up the nights, I suppose' Ms X laughs 'I blow hot and cold with this app to be honest – but I suppose that's how I feel about a lot of things during these strange times – WHAT IS LIFE?' – she LOLz.
As well as frequent flurries or unsuitable suitors, it's ghosting that remains, above all the biggest bug-bear amongst online daters. The term has flown right to the top of our most frequently used jargon list along with: quarantine, variant-mutation and Covidiot.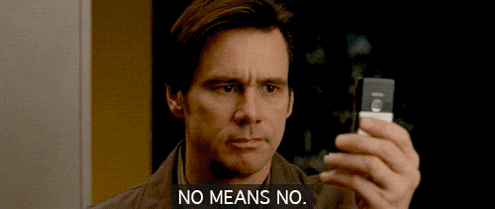 London based ghost-hunter, Sanjay Panchal launched Elate, the newest app on the dating block last year. Hailed as the 'anti-ghosting app', it promises: Less ghosting, fewer d*ckheads, more dates worth meeting. Elate only lets you chat to three people at any one time and it also lets you know when someone you've been talking to starts talking to someone new – so you're not left completely in the dark.
'Another thing I like about Elate' says Mr B, from South London – whose tried and tested all the apps in his 3-year online dating dabbles – 'is it shows you your potential matches bios before their photos so you can see if you're actually interested first and you're not just judging on face-value. Judging on a face definitely feels a bit basic, carnal, weird even. Yes you need to be attracted to someone but are we really all that shallow?'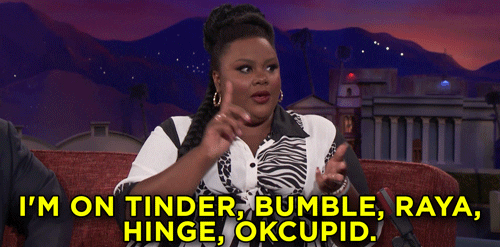 Unsurprisingly, since last March, platforms like eHarmony, OKCupid and Match have reported a rise in video dates. While a new study by Bumble found that 48% more people are now inclined to date locally because of anxieties surrounding the pandemic. Cue Happn. This app uses your phone's location to show you potential matches in your local vicinity. Every time you cross someone's path, this person's profile is added to the top of your feed. So it works a bit like an insta-Highlight for dating, allowing you to connect with people closer to home and then after some routine peacocking/flirtatious chit-chat, plan a socially acceptable walk/park meet.
Miss A, from Get Living's New Maker Yards in Manchester warns, 'Both me and my flat mate met guys from one of the other buildings (very convenient) who lived in separate apartments but were in fact best mates and we created "support bubbles" with them. However, both resulted in failure, which brings us to the conclusion – don't sh*t where you eat (or live)'  – so while close proximity dating may be quite sensible and pretty convenient, maybe be careful just how close.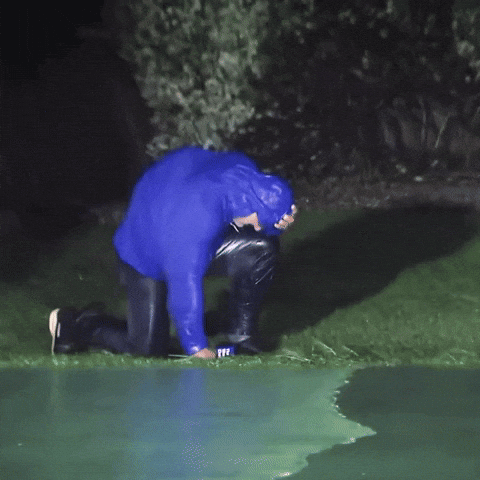 'Going for a walk in the cold with a stranger is definitely new-dating-2021' says Ms W, from SW London – who's currently at date no.8 with a person she met on Happn. 'I mean, I'd never wear wellies, long-johns and a raincoat in normal dating times! But hey-ho, needs must. After the initial FOMU (Fear of Meeting Up), there's the fact you're stone-cold sober and that your hair becomes defined by the elements, I think maybe it's a hidden bonus. You get straight to the crux of what a person is like, in the cold light of day – without the distractions of a loud bar and too much tequila – that might lead you to kissing that person when actually you're just not that into them.'
'Even my wildest friends aren't hooking up like they used to.' Says Madame L of East Village, 'By which I mean, getting under the sheets – you know, before you know their surname – HA!'
Slow-dating, it's a thing. Covid-19 is a buzz-kill. Fact. And as we sit at home scrolling and contemplating our futures, it would appear it's given us the time to figure out what we really do want from a potential partner. 'Some people have experienced loneliness for the first time and that makes you take a good look at your life and consider what you want for yourself going forward.' Says Madame L.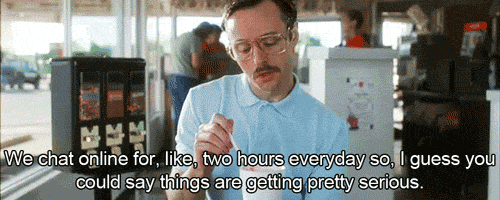 Over 46% of people surveyed on Bumble said they are looking for something serious after experiencing loneliness during lockdown. And 38% said they felt more confident in being honest and telling someone when something just wasn't right for them. Which hopefully means a few less ghosters and 'breadcrumbers'. Phewf.
'It's about time people fixed up on the online dating scene.' Says Mr B.
'It's time to hardball our way to happiness.' Says Madame L of East Village.
Could 2020 actually made us better daters?
Let's hope so.