It's official, women-owned businesses are on the rise! Between 2014 and 2020, the number of women-owned businesses climbed 21% to a total of nearly 13 million. What's more, firms owned by women of colour grew at double that rate (43%).  According to The Black Report, 48% of black startup founders in the UK last year were female.
While we still have a long way to go, we have come leaps and bounds from where we were and there's plenty to be proud of. That's why this International Women's Day, we're celebrating all of the incredible women in business who are working hard to make their dreams a reality.
And no-one knows this better than Amy Williams, founder of Fem Foundry, and a new independent female CEO! Fem Foudry is a global platform and mobile app that focuses on representing women in a broader and more meaningful way. It's a space where all women could connect, unite and feel like they belong without fear of judgement when it comes to age, background, colour, sexual preference, marital status or whether they have children or not. Amy firmly believes that putting women into boxes is reductive and stifles progress towards a more equal and productive society.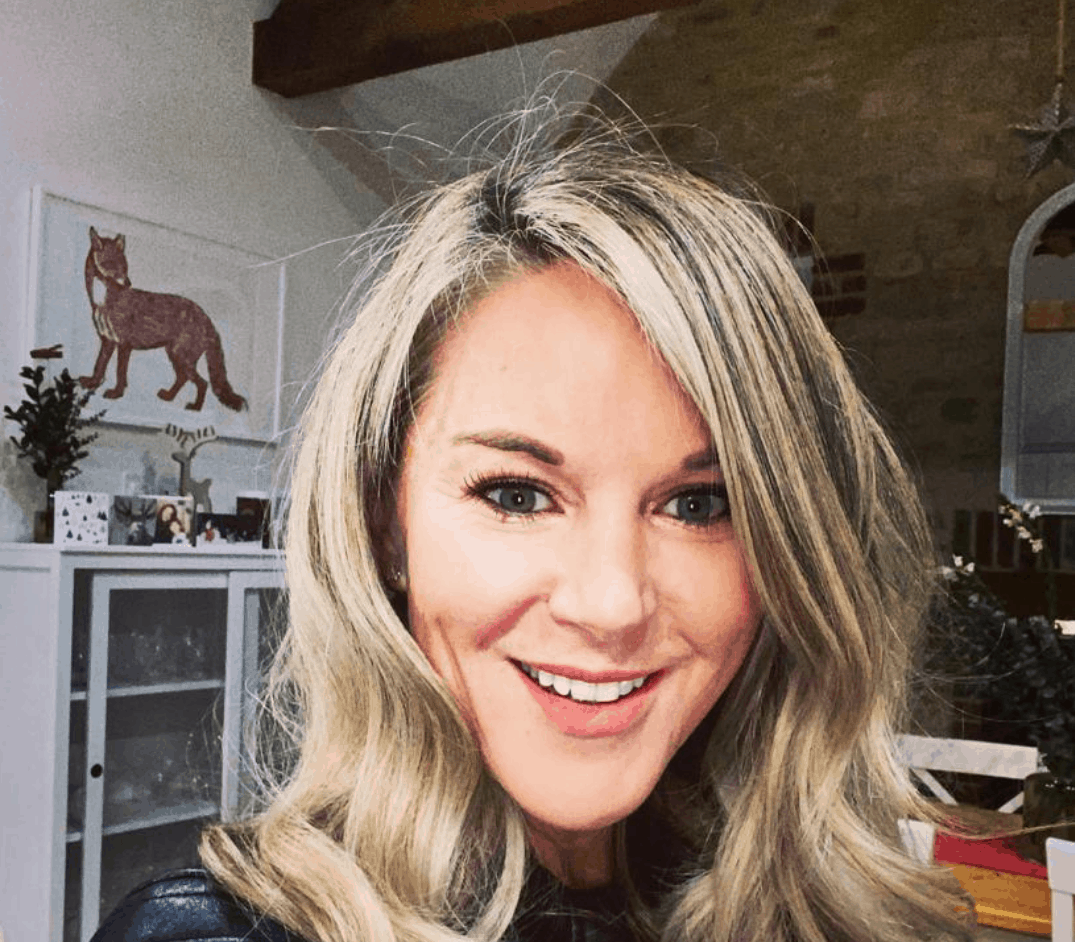 Contrary to popular belief, the majority of women entrepreneurs do not feel at a disadvantage based on gender. According to the Center for Women's Business Research, 85% of women surveyed do not believe being a woman is detrimental to their business success, and 32% believe being a woman is beneficial. And for the most part, Amy counts herself among that 32 percent.
She says, "What I like about women entrepreneurs is the sense of community we have created. Since I started Fem Foundry I have seen many examples of women helping other women to achieve success in a multitude of different ways."
With that in mind, we want to celebrate some amazing female-powered businesses that connected to the Get Living community have been trailblazing their way through and making their mark!